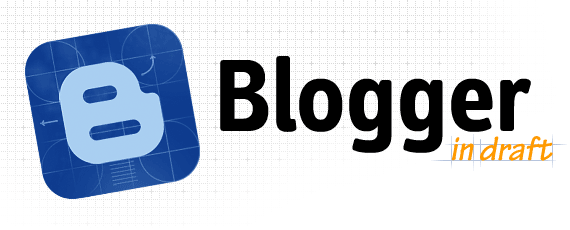 Right now, I'm probably enjoying a horrible Math lesson at school.

But this post was typed at 10 PM the day before.

This is possible, since this is a scheduled post. This is a beta feature from Blogger.

All you have to do, is to log on to Blogger Draft, type a post, change its time and date to the time you want it to be posted and publish it.

Now instead of being published, it will be scheduled.

Come back at the right time and your post will be published. Try it out!